Bmec was born in 2006 as an idea, the idea to project and build equipment at the forefront of technology in the blown film extrusion film. Later the idea turned into a brand name and finally, by cooperating with other building companies, Bmec became an icon of high-tech and reliability, covering a wide range of products, from bubble cages to rotating haul off.
The know-how of three co-founders brought Bmec to success: the experience of Santoro Alessandro, who has been working in this field since 2000, cooperating with leader and most important italian companies, the company Sanplast and Mr. Graziano Visintin, who played an unforgettable role.
In 2014 the brand became a real Company owned by Santoro Alessandro, who is also the technical director of the Company.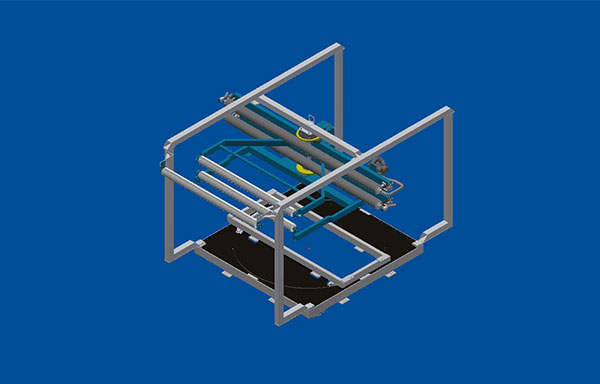 ---
---
Three-dimensional design of our own products and additional components for upgrades on existing plants.
Retrofit for existing plants
---
---
The following photos show a 1980 Reifenhauser plant before and after the overhaul operations.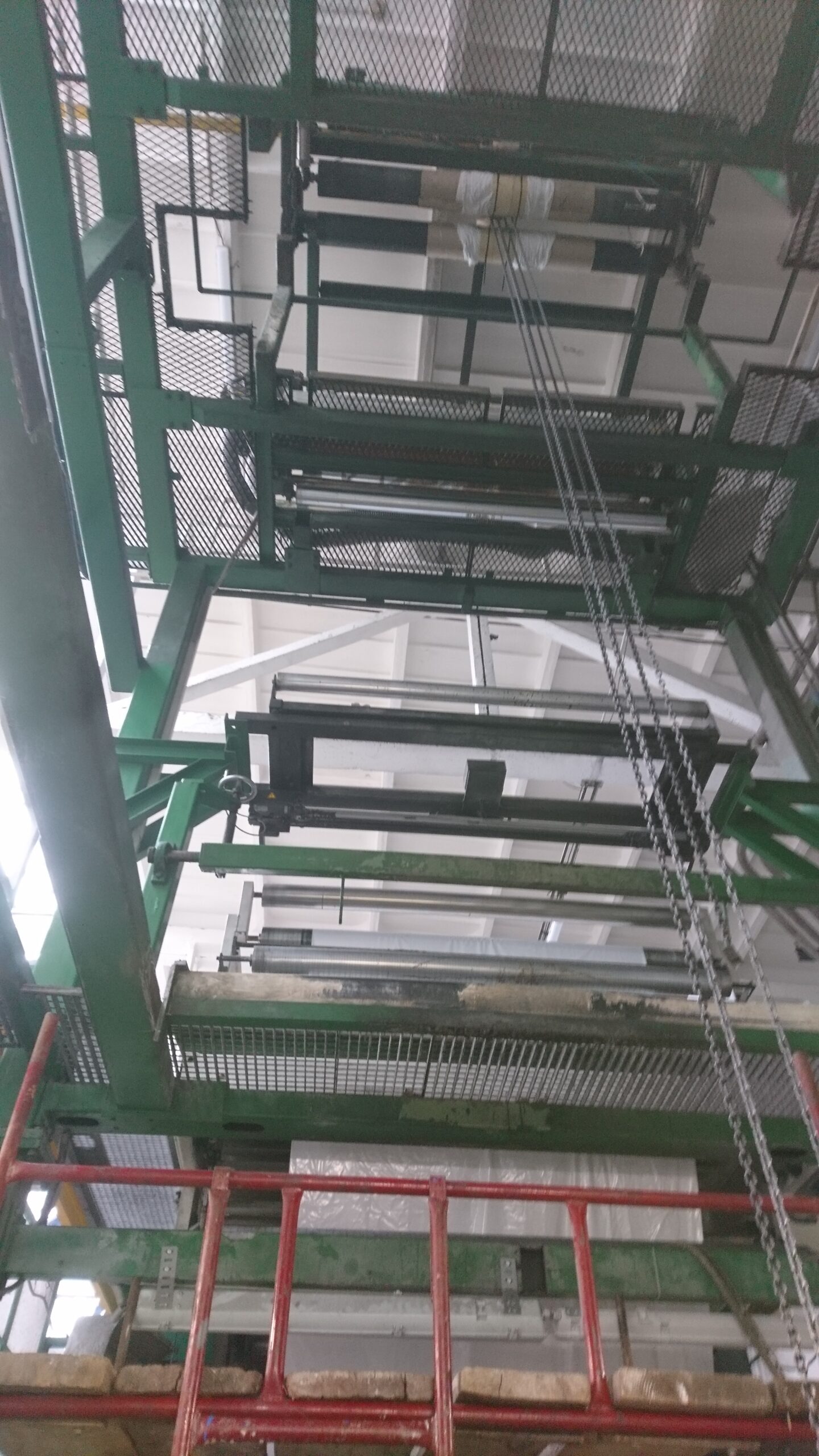 Framing of the plant before the overhaul operations.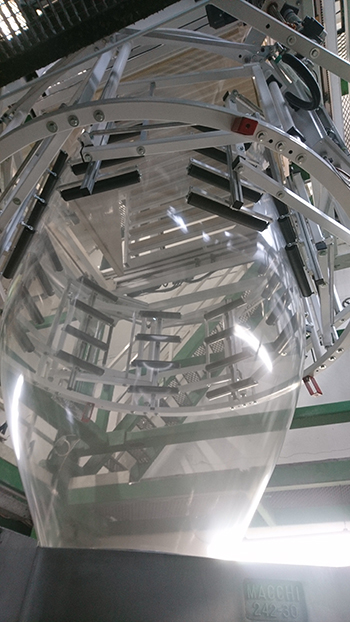 A first shot of the plant after the overhaul operations.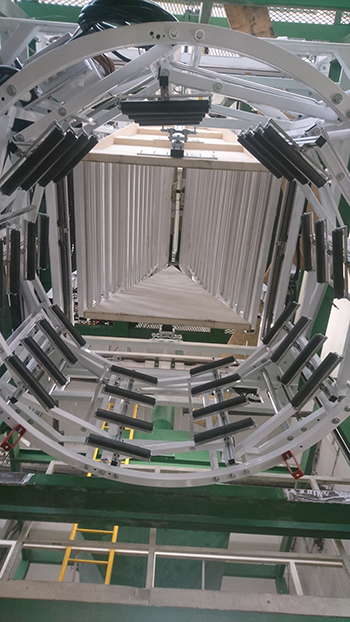 A second shot of the plant after the overhaul operations.
Special Agricultural Applications
---
---
---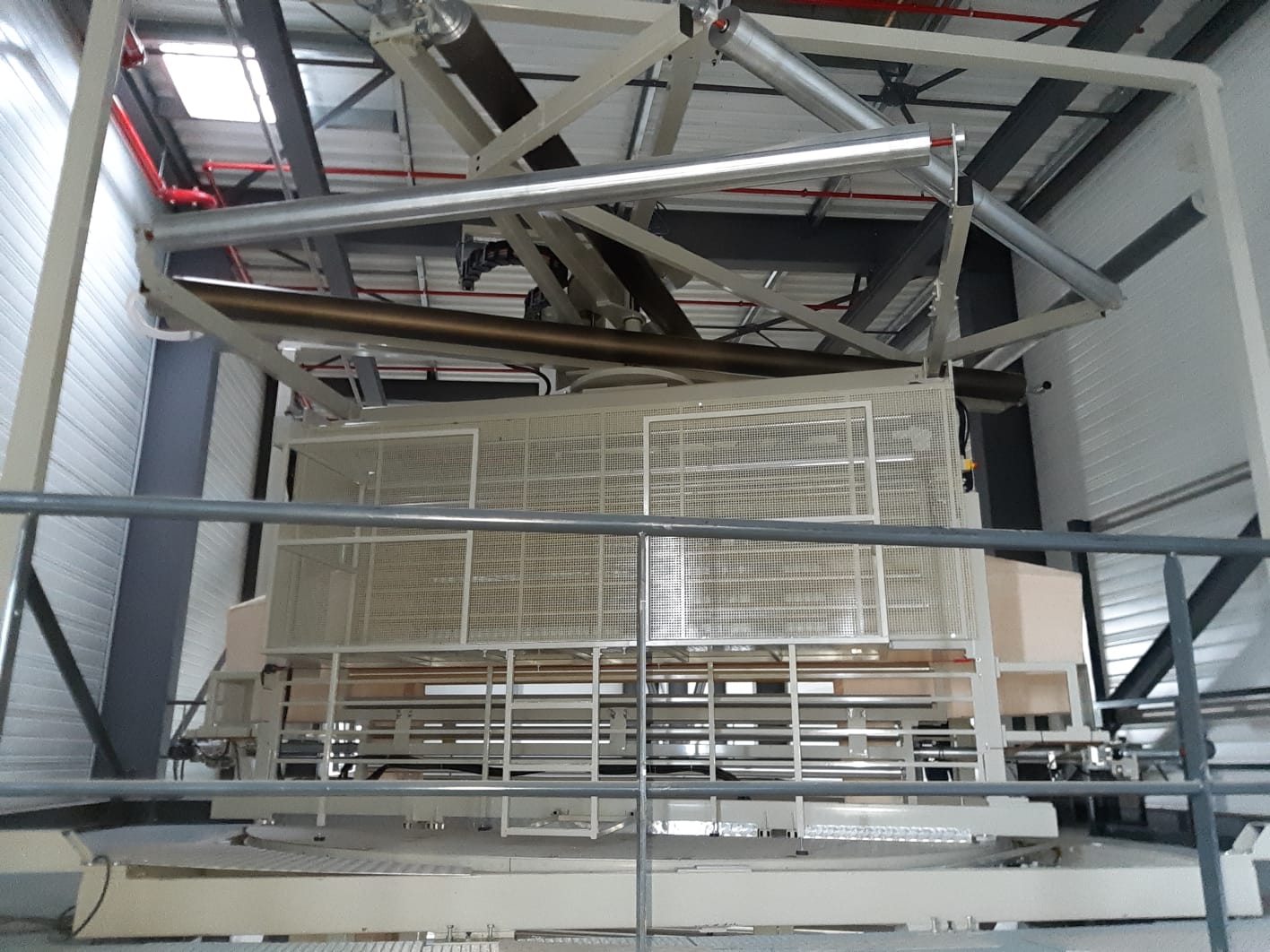 360° rotating take-off group with nip and 2 calibrating baskets intended for the production of large agricultural film (10mt and larger).
360° rotation

Without folds or crests

Special sizes
Having a 1.5mt-deep gusseting, this equipment can produce very large bubbles winded on small-sized reels. Thanks to its rotating movement, this group allows to perfectly align the film avoiding any wrinkle and crest.
Special and customized films: from layflat 3mt to layflat 4.5mt, with 100mm size increases.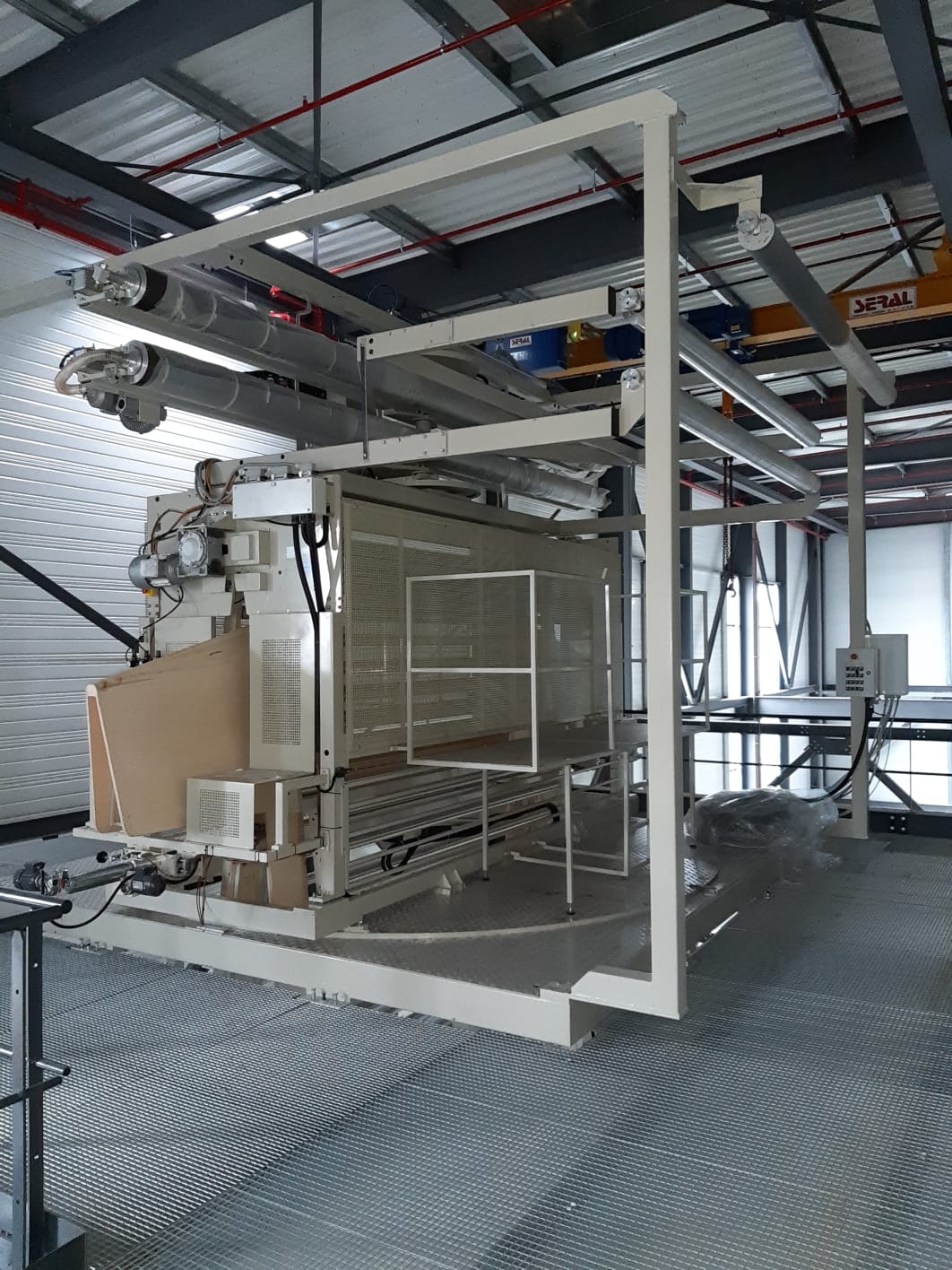 Special applications
---
---
---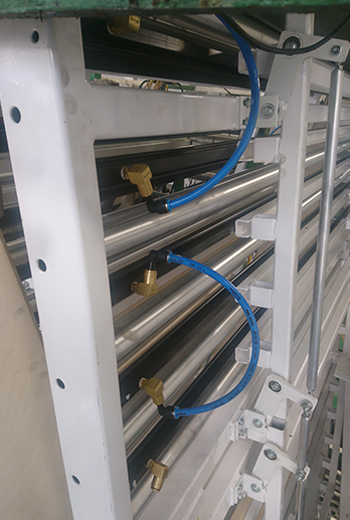 Low friction collapsing frames
Low friction cooled collapsing frames.
---
Plant Design
On hire plants and machinaries designing.
---
---
Plant installation
New plants installation and dismantlement.
---
---
Consulting and Evaluation
On site consulting and evaluation for existing lines upgrades.
Contacts
---
Contact us for more information, a tailor-made quote on our products or for consulting services.
---
| | |
| --- | --- |
| Address | via T. Cremona 9 Magnago 20020 (MI) Italia |
| Phone | +39 0331 072685 |
| E‑mail | info [at] bmecsrl.it |
---